About Graphics Storm Studio
The Design-Led Strategy Makes Us Best At What We Do
Graphics Storm Studio is a distinguished digital transformation company.
Its sole aim is to focus on offering groundbreaking digital solutions for all types of businesses through campaign design, branding, and distinctive visuals.
Our marketing strategy centers around connecting people, strategy and businesses. We make our customers feel confident about their business goals by creating experiences that attract, engage, and convert.
Designing People-Centric Digital Spaces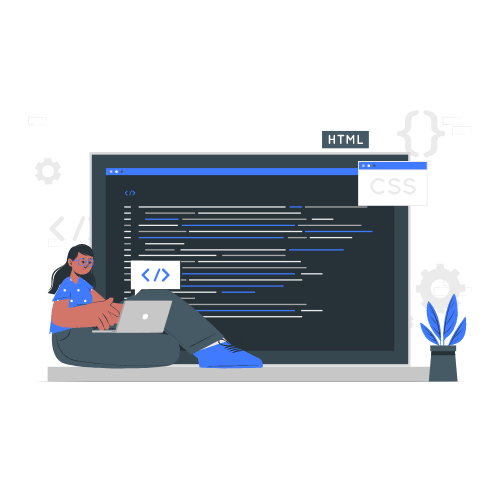 Beginning of A Design-Led Journey
Staying Innovative and Continuously Evolving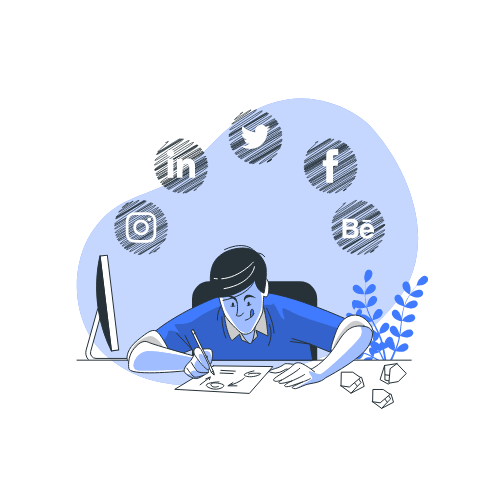 The Continuum of Design Aesthetics
Along with passing time, we knew the importance of embracing change that matters to business evolution and keeping branding strategy innovative. We helped organizations with creatively unique design-led strategies that helped them outrank their competitors.
My idea behind the inception of Graphic Storms Studio is to build a state-of-the-art digital design agency with the capability of transforming businesses, resolve real-time business challenges and celebrate mutual growth. Since our earliest phase, we have been delivering full design services committed to a client-driven vision and quality both nationally and internationally. I and my team greatly look forward to strengthening our mission & vision of standing out among the top change-bearers in the world. I am greatly pleased with my teams' capabilities of being proactive towards change and innovation.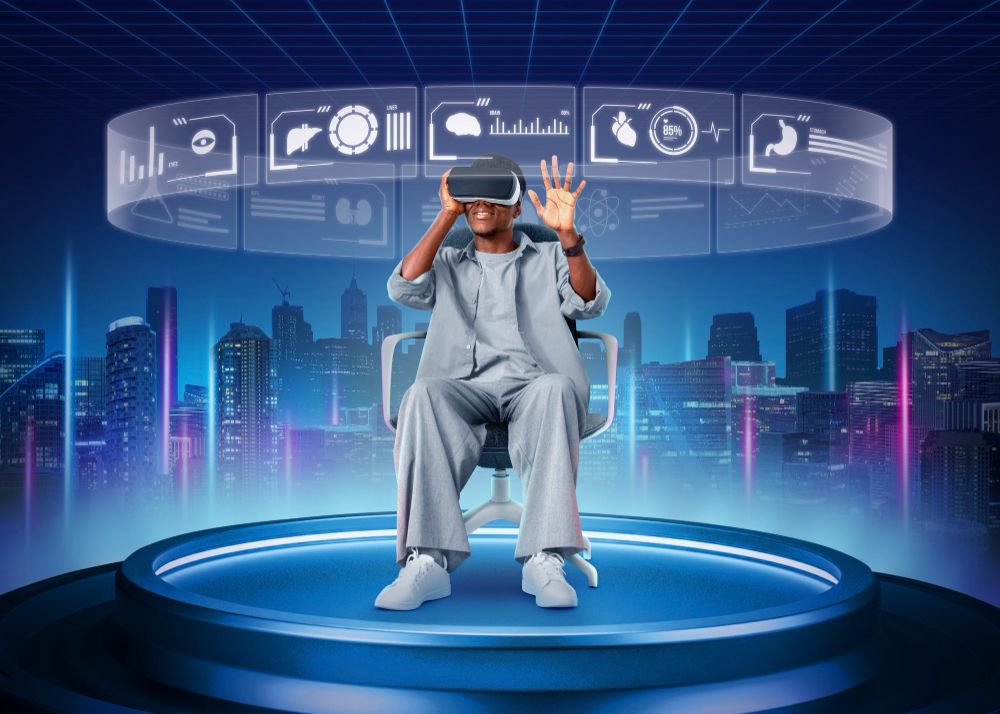 Client satisfaction 100%
Good communication
Team of experts
Premium designs
Pro Services
Delivery on time
We Love to Hear from you!